What is the difference between EOOD and OOD companies?
---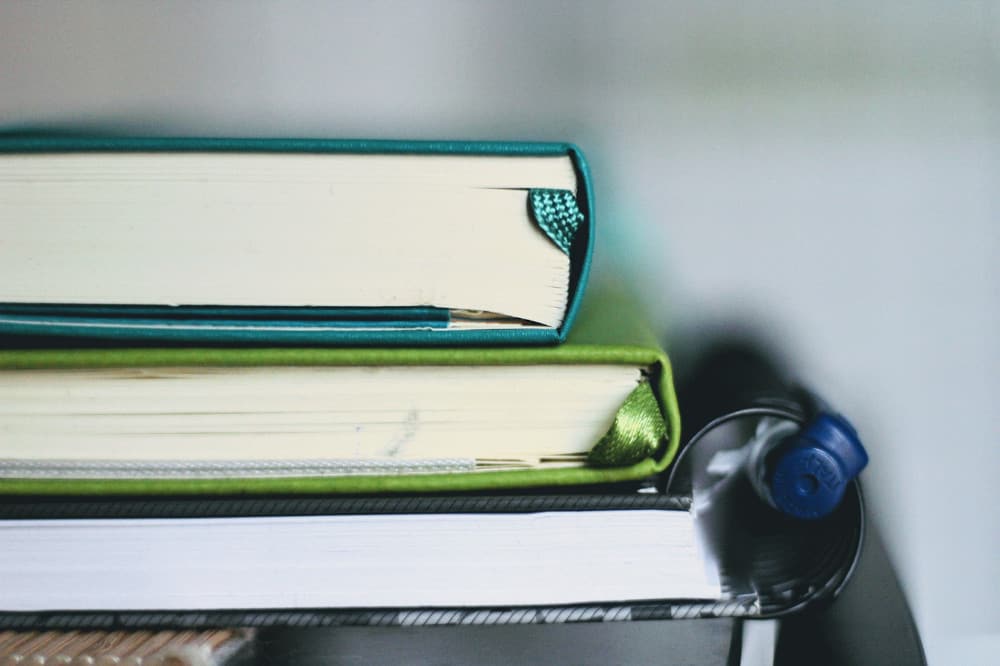 Are you interested in registering a company in Bulgaria? Maybe you just want to know more about the different types of Bulgarian companies?
Here we will discuss what EOOD and OOD stand for and what the difference between them is.
What is OOD?
The abbreviation OOD stands for a limited liability company in Bulgarian. To transliterate it into the Latin alphabet one can use the English words Limited or Limited Liability.
Abbreviating OOD into English can be done by adding Ltd, LLC or Inc at the end of the chosen company name.
OOD is a common and popular form of trading company in Bulgaria. It is a company formed by one or more persons, whose liabilities are limited to their contributions to the company's registered capital.
What is EOOD?
EOOD is transliterated and abbreviated into English in exactly the same way. EOOD stands for sole owned limited liability company.
It is similar to OOD, but in this case, there is only one limited stakeholder.
What is the difference between OOD and EOOD?
Bulgarian limited liability companies of EOOD and OOD are the same to all third parties dealing with them. In fact, the only difference is the number of equity stakeholders.
EOOD is a limited liability commercial entity with only one (sole) limited stakeholder.
OOD is a limited liability company consisting of two or more limited stakeholders.
This one difference results in different articles of incorporation or association. However, there are certain requirements that need to be taken into account.
Every OOD must conduct an annual general meeting of the shareholders. There is no such requirement for an EOOD since there is only a sole shareholder.
An EOOD can be converted into an OOD by adding additional stakeholders and changing the Articles of the entity. Similarly, an OOD can be converted into an EOOD by reducing the number of stakeholders to one through consolidation or resignation of a stakeholder.
These types of companies can be converted into other types as well. For example, an OOD can be converted to an AD, and EOOD can be converted into EAD.
Various conversions (transformations) are possible but you have to draft the respective articles of incorporation.
Can a foreigner have an OOD in Bulgaria?
Yes, foreigners can own shares in an OOD in Bulgaria. There are no restrictions imposed on foreigners in this respect.
Single shareholder companies are also available to foreigners. The only shareholder can also be the only director for better control. Bulgaria poses no restrictions upon the citizenship or residency of directors.
Each Private Limited Company must have a registered office address in Bulgaria.
In fact, foreigners often choose to register a company in Bulgaria because of the many benefits, including limited liability, low share capital, low corporate tax rate, low VAT, possibilities for acquiring an EU membership.
Conclusion
Now you know how to distinguish between OOD and EOOD. It is important to choose the right type of company for you but it is also possible to convert it to another type at a later stage.
If you are not very familiar with Bulgarian laws, it is a good idea to consult a lawyer in Bulgaria regarding your company formation or conversion.
---
If you need expert advice and help with your company registration, contact us.
"Danailova, Todorov and Partners" Law Firm provides top-quality legal services on all aspects of trade law, contractual law, employment law, administrative law and tax law. We are a partner you can rely on.